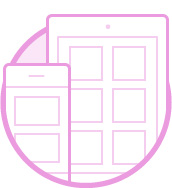 Web Development
We offer online solutions in every aspect. From developing your website to marketing, We've got you covered.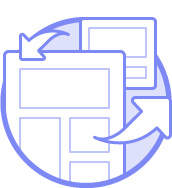 Social Media Promotion
launch social media promotions on Facebook, Twitter, Instagram. Collect leads, generate valuable engagement and grow your business.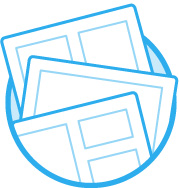 Press Release Services
Legally Add "As Seen On" Media Logos on Your Website.
Build trust and Boost your conversion rate .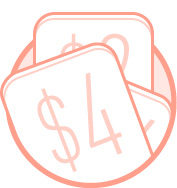 Online Business Services
We help individuals start an Online business with little capital within a short period of time.  Visit our store.
PRESS RELEASE DISTRIBUTION SERVICE
#1 WEB DEVELOPMENT SERVICES